Feel Good In Your Body Again

Welcome to the douglas method™
Helping YOU to alleviate chronic pain and discomfort in many conditions, with a specific focus on Osteoporosis,  Joint Hyper-mobility Syndrome, Sciatica, Back and Joint Pain.
Hello, I'm Susan and I can help you if you suffer from Chronic Pain, to reduce that pain so that you can enjoy life again, live it on your terms and do all the things you have not been able to do for a long time.
The Douglas Method™ is a fundamental Trademarked system which incorporates The ACE Protocol© to Analyse the root cause, Correct and Educate Stop re-occurrance.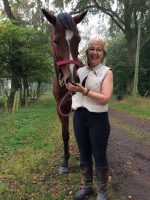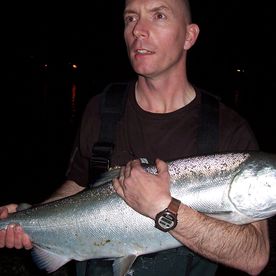 I suffered from back pain for months if not years. I went to visit Susan and after the first appointment I felt an improvement, after the second visit I experienced my first pain free days for a long time. After the third appointment and up till now I have been completely pain free." Thank you Susan… Craig Paterson
The Douglas Method ™ Mission
I believe that much of the current accepted health and wellness information is failing to look at the root cause of many reasons for Pain in individuals.
I have now made it my goal in life to develop treatment schedules for many conditions and help educate individuals together with the medical professionals that they depend on to diagnose them.
The Douglas Method™ Philosophy
The Douglas Method™ focuses on reducing pain and preventing re-occurrence. The ACE Protocol© analyses the root cause of your pain, correcting it and educating YOU to stop re-occurrence


Analysis
We start by talking, investigating when, why, how your pain began and look at the root cause, not simply the current pain.

Correction
From the analysis and pain identification we look at the best way, specifically for YOU, to correct the root cause.

Education
You receive step by step guidance, information, education and exercises to keep the pain away in the future.


Work with Susan in a professional one-to-one session, at a time that works for you in a private setting.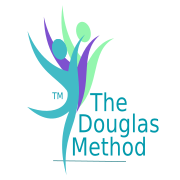 Join others who understand what you are going through and feel the same. Work together in a group setting.

As well as helping individuals, Susan is also in discussion with various Nationwide Health Professionals in relation to creating clinical trials for a number of The Douglas Method™ Treatment Schedules. She has also created professional  HNC Units for Health and Fitness College  training programmes.

Are you ready to join the hundreds of happy clients that have already benefited from
The Douglas Method™ and said goodbye to constant pain and discomfort?
You are in safe hands, when you know that your consultant has many years of experience & knowledge
And many testimonials confirming that The Douglas Method™ truly works and helps release chronic pain
Programmes and training are available not just to the individual but also to health professionals and national medical associations too
Benefits of The Douglas Method™
The Douglas Method™ does not simply work on the current pain levels and give you a "pill" to stop the pain, it works by identifying the root cause, looking deeper and showing YOU how to release the pain and keep it released, so that you can feel fit in your body again and do the things you really want to do, pain free and live life to the full.
What My Clients Say about Me